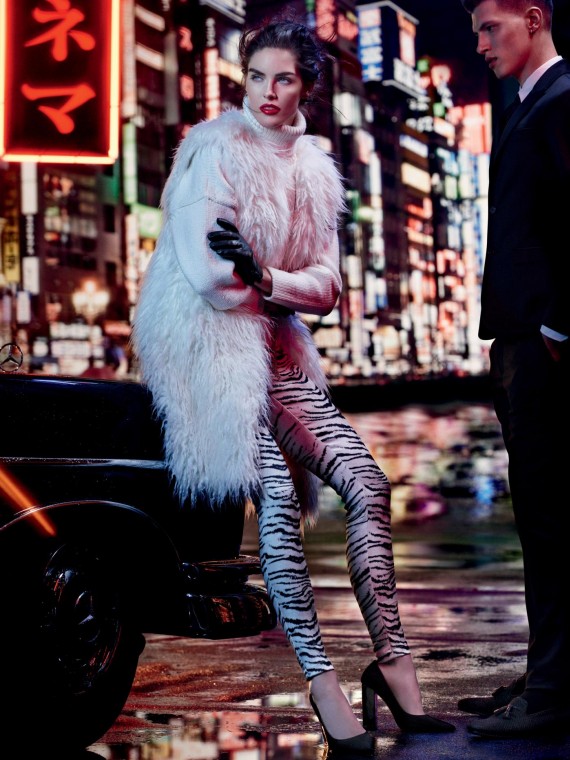 Don't simply call you her furs, in this winter 2016, these warm heads shoulder have stolen the lines to the coats more than fashion, the colors to all the shovels of season, the imaginations to the tendencies years 70′ and years 80.'
And' the warmest head in the wardrobe and you cannot absolutely miss in the closet of a fashion addicted. Also this year, the fur, will enter therefore, to full title among the heads must of season.
Not only this year we could choose among a shovels chromatic of excellence, but we will also have a variety of very ample choice regarding the models. You goes from the classical fur oversize to the bolerino in fur, passing for the coats with inserts in fur on neck and sleeves.
Among the furs an important role they have him those classical, you realize in the various tonalities of the brown one, clearer or more dark color, extending to the red or to the beige.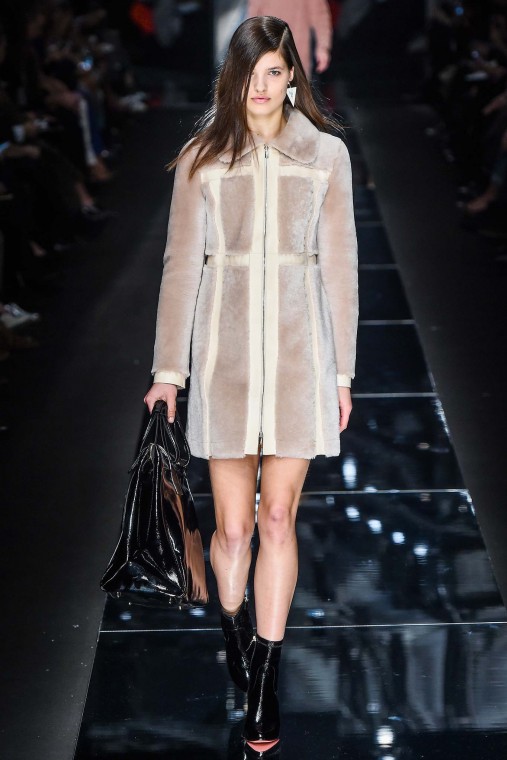 Among the houses of fashion that have certainly influenced a lot the world of the fashion with furs very beautiful and extraordinary figure Fendi, that has realized a series of very long models for his collection, some of which endowed with hood to rigorously be worn on the head, and embellished by flowers pink powder positioned on the breast as they were pins.
Impossible to withstand the furs of luxury sights on the gangway of Elie Saab, coats bicolor, but also to those of Simonetta Ravizza characterized from layers and from openings cut of clean to the height of the sleeves.
Ethnic style for the registered proposals Dsquared2 while is stinging on the tones multicolor from the colors vibrating and unexpected Giorgio Armani, that have introduced in gangway of the colored furs on the tones of the cyclamen, emerald and blue starry sky.
Among the most beautiful models they are also there the coats with fur, from those with great necks hemmed of Altuzarra up to those with the sleeves completely you dress again of Marni.
And you, which model done prefer?
Photos from Pinterest