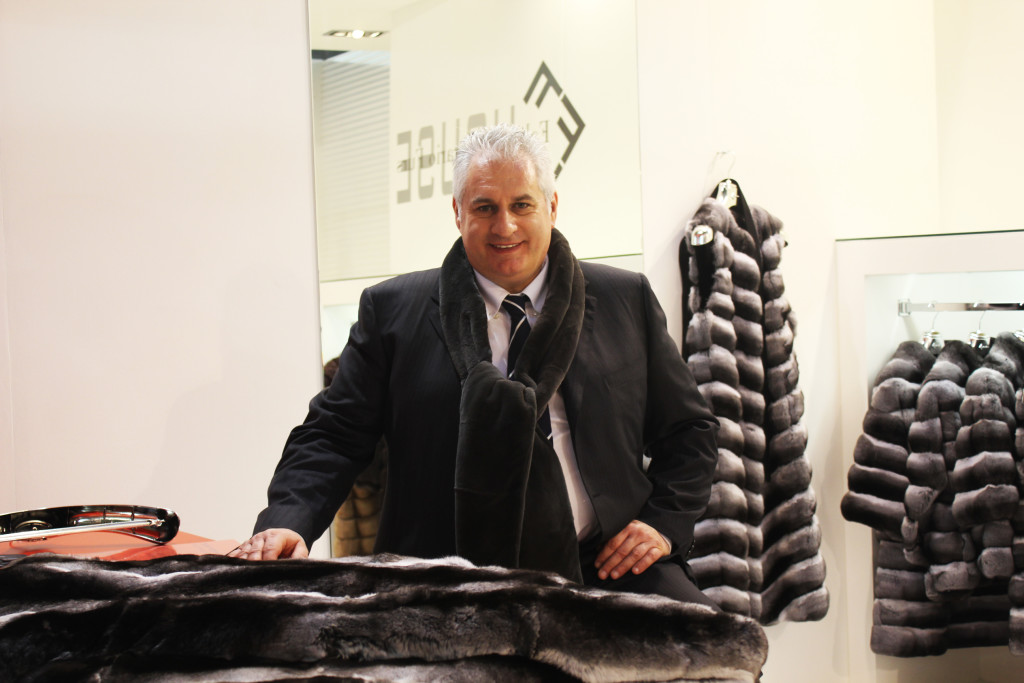 To explain the brand Fabrizio Ferrario Furs would need perhaps a mathematical theorem, in which tradition and innovation, artisanship and creative liberty are wisely dosed to guarantee of a success ever discounted. According to the idea that nothing is impossible Fabrizio Ferrario knew how to seal own handicraft knowledge founding in 1992 a laboratory of furs, with relative showroom of furs, purses and hats. He didn't want a lot us to put the creations of Fabrizio Ferrario to the center of the applications of the European and Asian women. In the time the line of furnishings is born for the house.
The fur is pruned of solemnity modernizing itself through new processes of dye, trimming, tanning and inlay.
The study and the elaboration of new furs it develops him through the seasons with innovative proposals. For the winter 2017/2018 a futuristic collection from the bright tones with unexpected approaches, new ample volumes for a directed collection, as from tradition, toward the day. Great job of experimentation on natural furs as sable and chinchillà.
Declined in a shovels that it spaces from the black to the blue navy, from the grey one to the violet one, fluid heads wind the silhouette.
With Fabrizio Ferrario the second time of the fur is born: is social not to be worn anymore and to exhibit, but fusion of search, styles and heads in the female wardrobe.
To introduce the collection autumn-winter 2017-2018 and to celebrate the 25 years of activity, the brand has chosen The One Milan fair demonstration that will be held in Milan during the fashion week, in which know how and experience of MIPAP converge, prêt-à-porter saloon organized by Fair Milan, and of MIFUR, saloon of the furs and the skin, leader in the world for the fashion in fur.