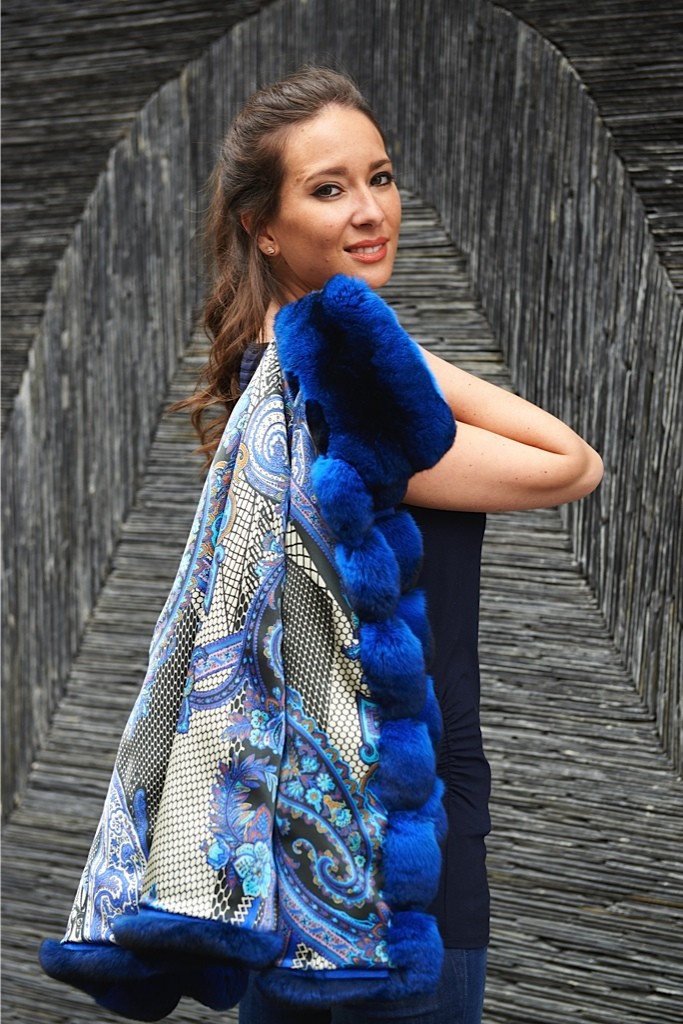 The lining of a fur follows its fashions, exactly as the cut and the color.
The lining is the casket of the head, if you think well it. Not only the skeleton that gives structure to the select model, but also his more intimate part, that detail that difference can do among an any fur and an object glamour, original and strongly personified.
To sew a lining, meanwhile to begin, is not at all a simple enterprise. It is necessary that the select fabric is resistant and enough abundant, because a fur is afirstwoman. It takes space, it has need of hooks or buttons of closing and on the fund it wants to fall free but without fluttering.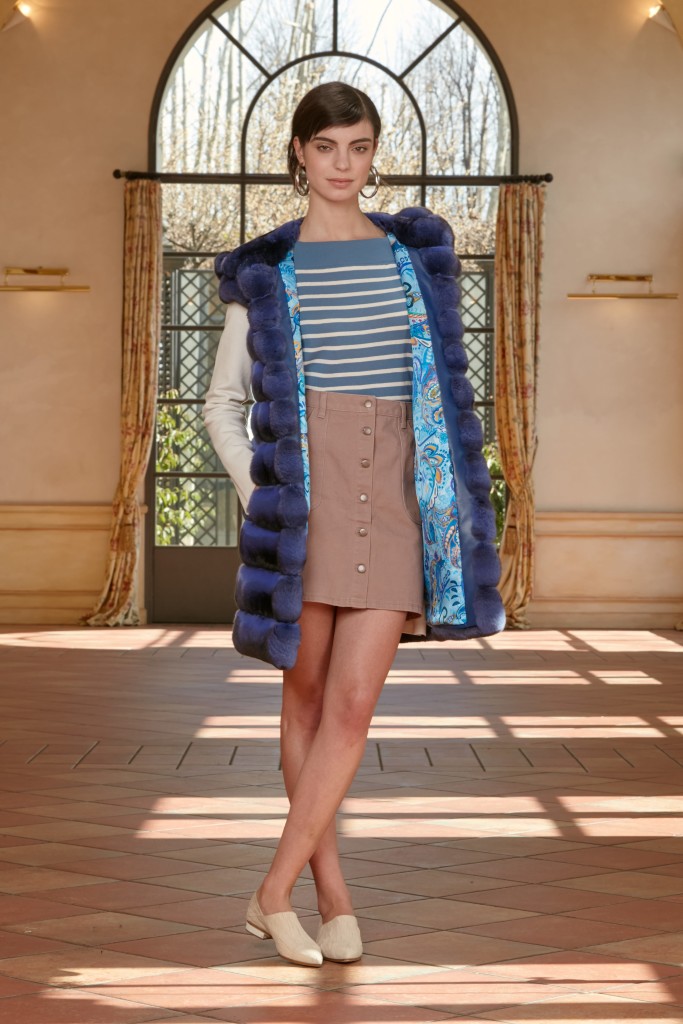 To continue, a lining is a plus. Something discloses of whom wears it, it competes to create an identity of style: that of whom creates it and of whom the dress.
A ton sur ton with the outside will make to pass a linear, silent and sophisticated personality; a conflicting color with that outside, instead, a dynamic, ironic and curious woman will bring around, while the linings in imagination will make any more fur to the fashion, creative, loquacious and spirited.
The new proposals for the linings 2017/2018 go really in this direction: nothing left to the case, every creation wants to be a voice a fundamental detail in which tradition and innovation, artisanship and creative liberty are wisely dosed to guarantee of a success ever discounted.